At Dishes2U, we take our fur babies very seriously. They serve important roles in the company and inspire our staff every day.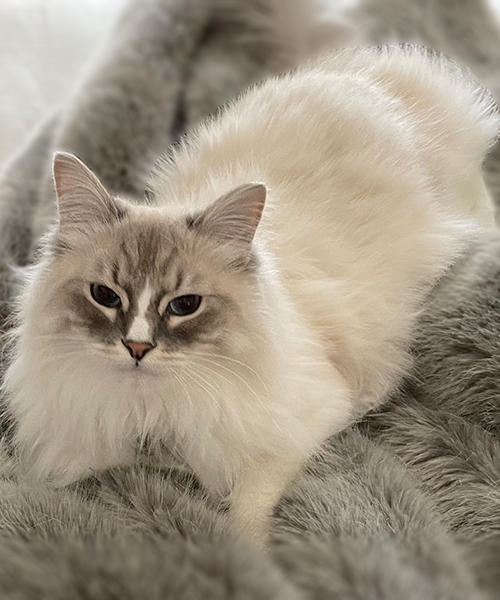 Finley
Finley is not just a pretty face. He knows the importance of giving back and keeps FurRaising front and center by always being in the thick of things. He inspires the team to keep thinking about new ways to FurRaise for our schools. Nothing makes Finley purr like the ongoing give-back incentive funded by Dishes2U and Teacher Appreciation week.
Giving back is not just the right thing to do – it feeds our souls!
Catquisitions and Expansion
Archer
Archer is the newest team member and he's one spicy ginger. True to his moniker, Archer is taking aim at new markets across the country. He's pouncing on new schools all over the country who are hungry for the Dishes2U innovative lunch program. While Dishes2U has its roots in the southwest, Archer and the rest of the pride are on the hunt for new school and restaurant Catquisitions.
Archer and Finley are brothers and, together, they bring some serious feline cat-titude to the Dishes2U home office!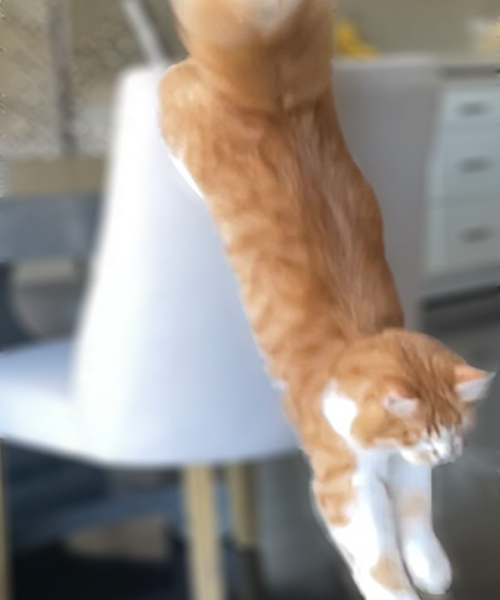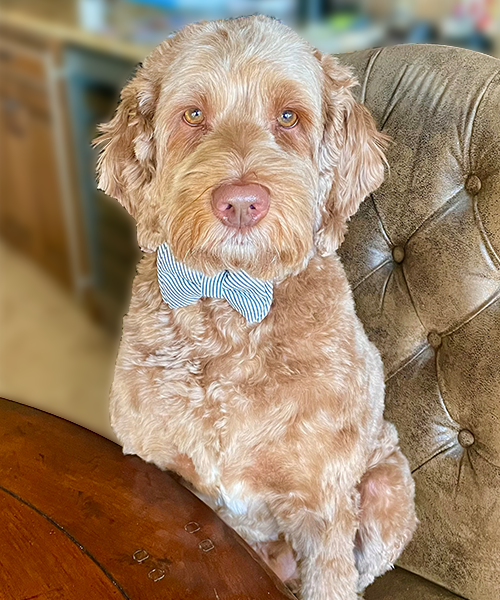 Henry Hayes has a seat at the table. As the head of PupLick Relations, he's ready to take your calls and make your day. He is responsive, solutions-driven, and doggone serious when it comes to satisfied clients. Henry Hayes knows that every interaction with the Dishes2U staff is a nod to our brand. He also oversees our branding and social media strategy to be sure that we are communicating the best that Dishes2U has to deliver to our key stakeholders.
Happy clients make his tail wag!
Ruff-search and Dog-velopment
Kobe & Kawhi
You couldn't have a more discerning pair of pups heading up R&D – Ruff-search and Dog-velopment. Kobe & Kawhi know that it takes a varied food repertoire to satisfy all the humans, ranging from the littlest ones who want tried and true favorites, to picky young teens, to older teens and faculty who have a more sophisticated palate. The dynamic duo of Kobe & Kawhi deliver the vittles that make everyone smile. They also see to it that special requests are no problem to be sure that allergies and special diets are accommodated.
Kids and adults alike will lick their plates clean!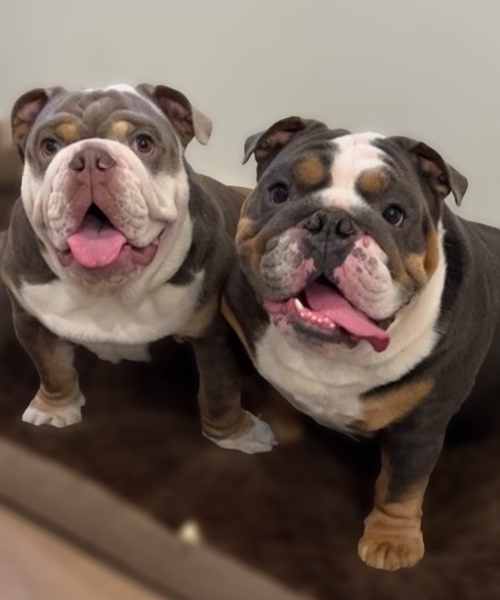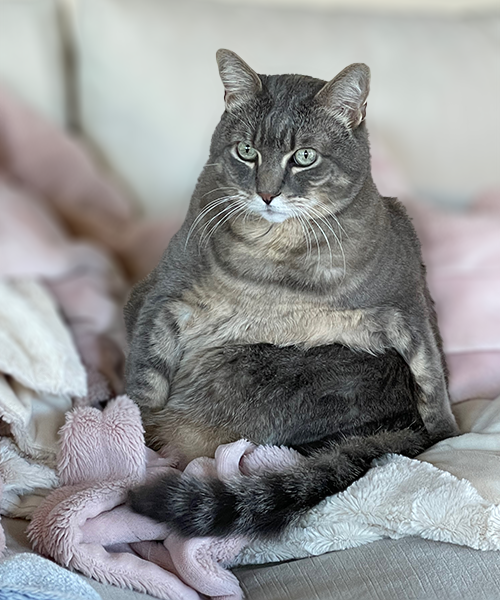 Chester
As the senior tomcat, Chester has relinquished the day-to-day responsibility to the young pups and kitties. However, he serves an important role on the Cat-visory Board overseeing strategy, communications, brand awareness and customer service.
Chester takes pride in bringing his wisdom and knowledge to bear on the Dishes2U expansion, while staying true to the company's values – customer service and excellence in everything we do!
Chester enjoys his days relaxing and pondering life – content that Dishes2U is poised for success!